Marriage & Love spellsSolve your love and relationship issues. The solutions are right before you…African native Spells casterA chance to read between the lines has co-existed with Dr Honey love for decades, have your reading takenContact Me
Previous
Next
DR HONEY LOVE
I believe in the almighty that nothing can be done by any creature when it is above his knowledge. I give respect to all faith and beliefs in this world, that's I don't discriminate any one in his own faith in my healing services. Nor do I make someone to change faith before providing the services.
I respect and follow the laws & human constitution governing the country (Uganda) where I do my work. And I am an activist who doesn't agree with the bad, fake and evil things that are practiced in the healing service field. It's is the reason I founded a private organization called Bamutima Gwa Gwanga (BGG) in 2005. The organization's main purpose was to fight child sacrifice which had become a common practice.
Launched in 2011 at Sheraton Hotel in Kampala Uganda, in the presence of the current minster of trade Amelia Kyambade who was the MP of Mawokota South. We worked together with the security agencies, LCs, Government leaders, media and other native healers.

+256706532311


info@honeylovespells.com

Get access to the most powerful magical rings and amulets. These items give protection against any kind of magic

Read more >>>

Love spells are the strongest form of magic. It will soften your ideal lover's heart to care and love for you. make them commit and come back

Read more >>>

LUCK CHANTS AND CHARMS
Everyone is born lucky, but the forces that roam earth deflect it. Regain access to what is rightfully yours with powerful chants

Read more >>>

PROTECTION SPELLS
Life if full of ups and downs most of which you don't have control over. Guard against Enemies, bad spirits, hexes that affect your life

Read more >>>

SUCCCESS
I have never failed to deliver on what those who seek my help sought me for. Whether financial and business issues, love and relationships, luck, cleansing and more.
Thanks to Dr. my business is really moving on well because all the bids I participate in with my competitors I win them with at most easy after Dr. Cast for me the Honey Love spell which with no doubt I would recommend anyone doing high value business because the stress that comes with losing a bid is very hectic.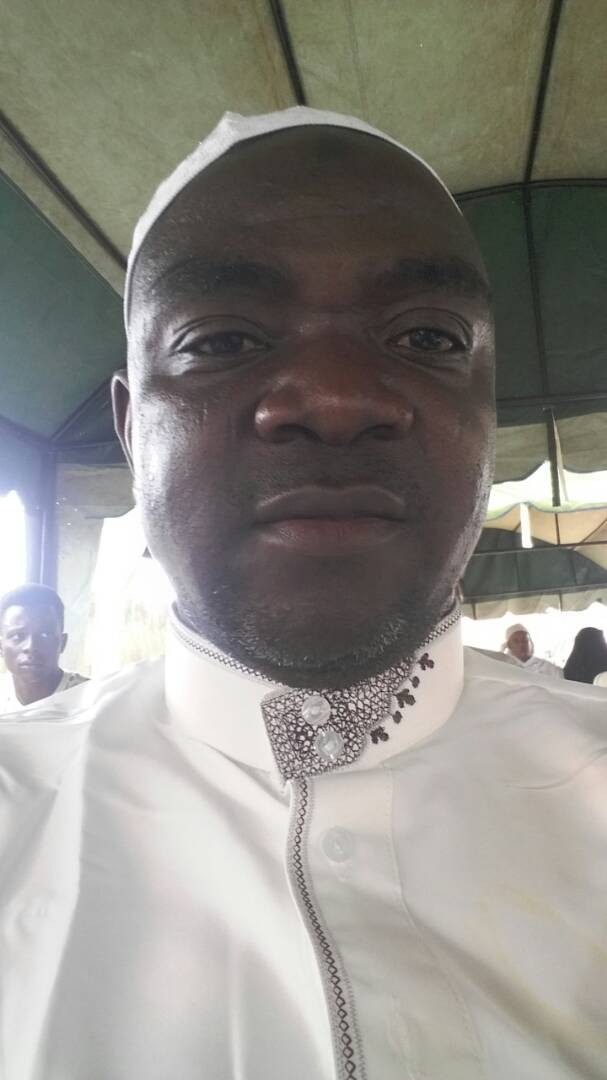 Private T&c
After a long struggle of hiding from the society and family today i testify that we are happily married gay couple in the USA and all credit goes to Dr. Honey Love in Uganda i cant regret contacting and most of all the very short time it took for everything to be well.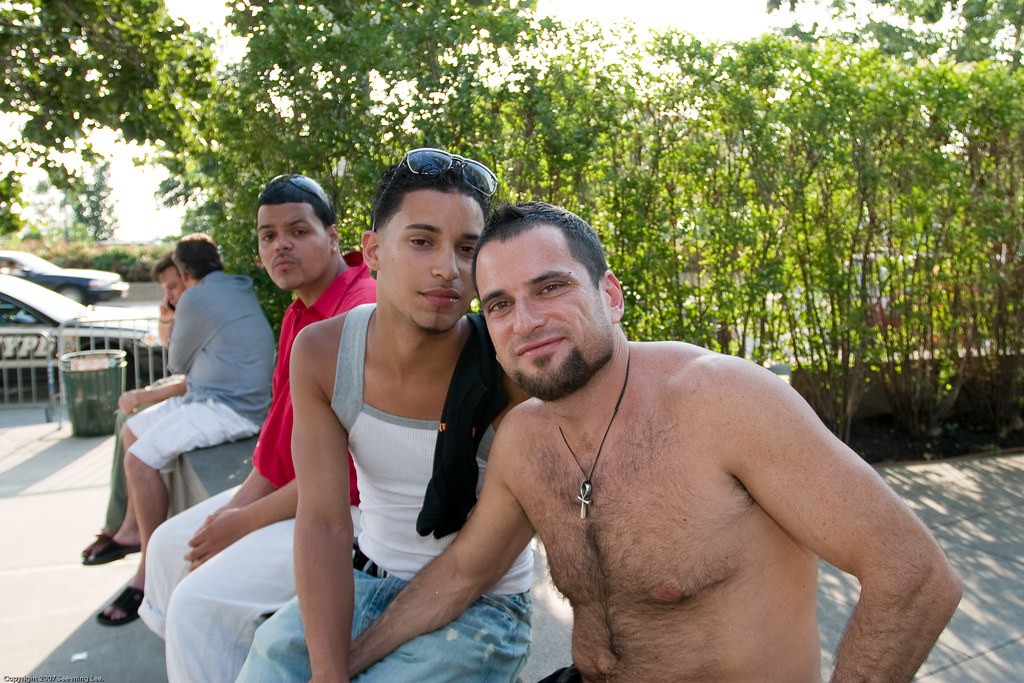 Private T&C
Great thanks to Dr. Honey Love for the cleansing we had at our home changed everything with me and my husband who is the greatest in bed after a long struggle and trying so many options and for the children we now have a boy and expecting another one who is on the way coming very soon.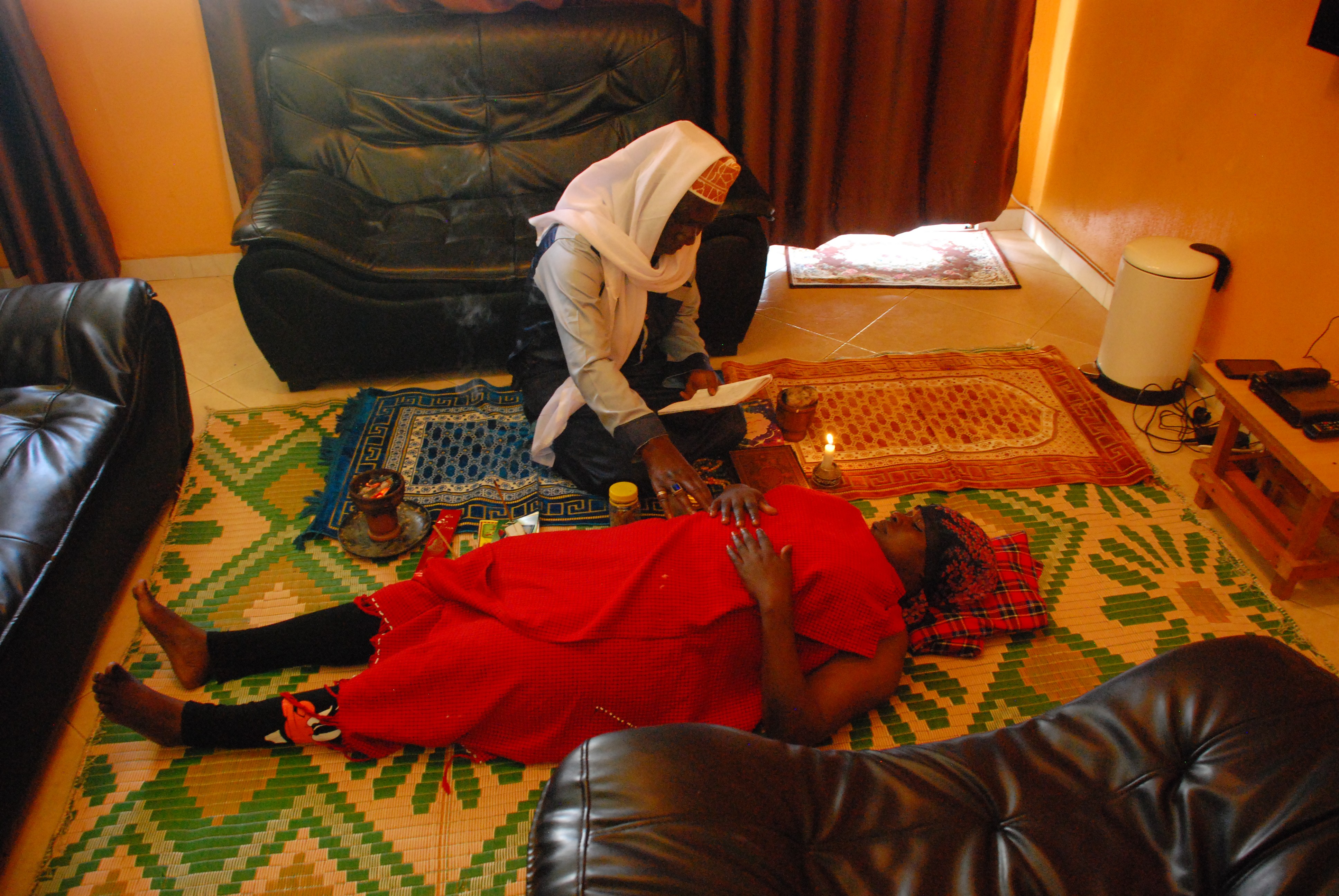 PrivateT&C
I can't express my gratitude enough to Dr. Honey love that as i speak i have the love of my life and everything is moving on well, all that was blocking our life happiness is no more because we are protected in our own comfort by our own charms the Dr. empowered with divine protection. evanabasumba@gmail.com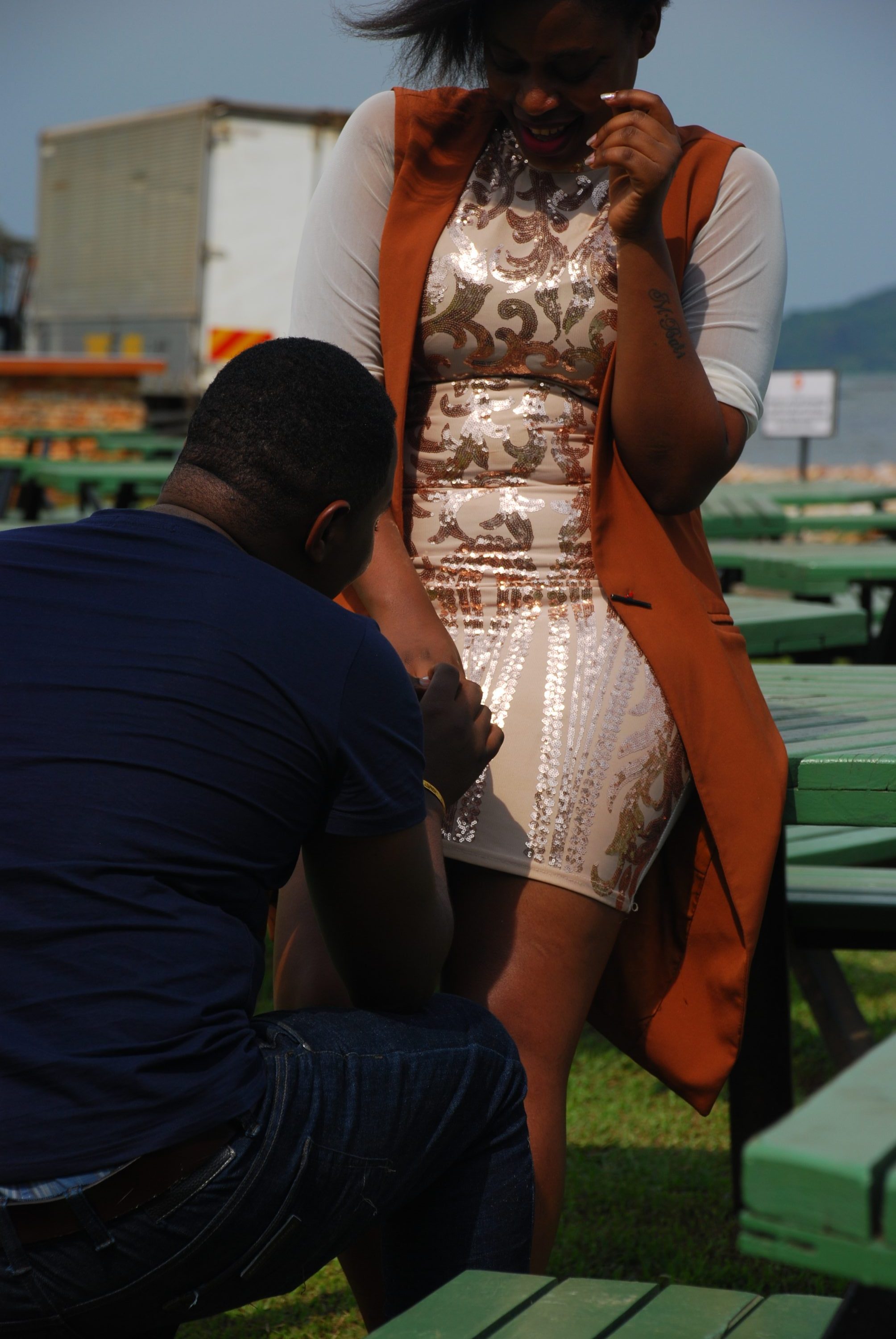 PrivateT&C
Am so happy and honored that my wishes are coming to be a miraculous testimony because of the best love spell by Doctor Honey Love who brought back my love and guess what? we are working on our wedding coming very soon and my husband to be keeps surprising me with gifts over gifts it's unbelievable but it's the reality of my life now because life is much better for us +971559468239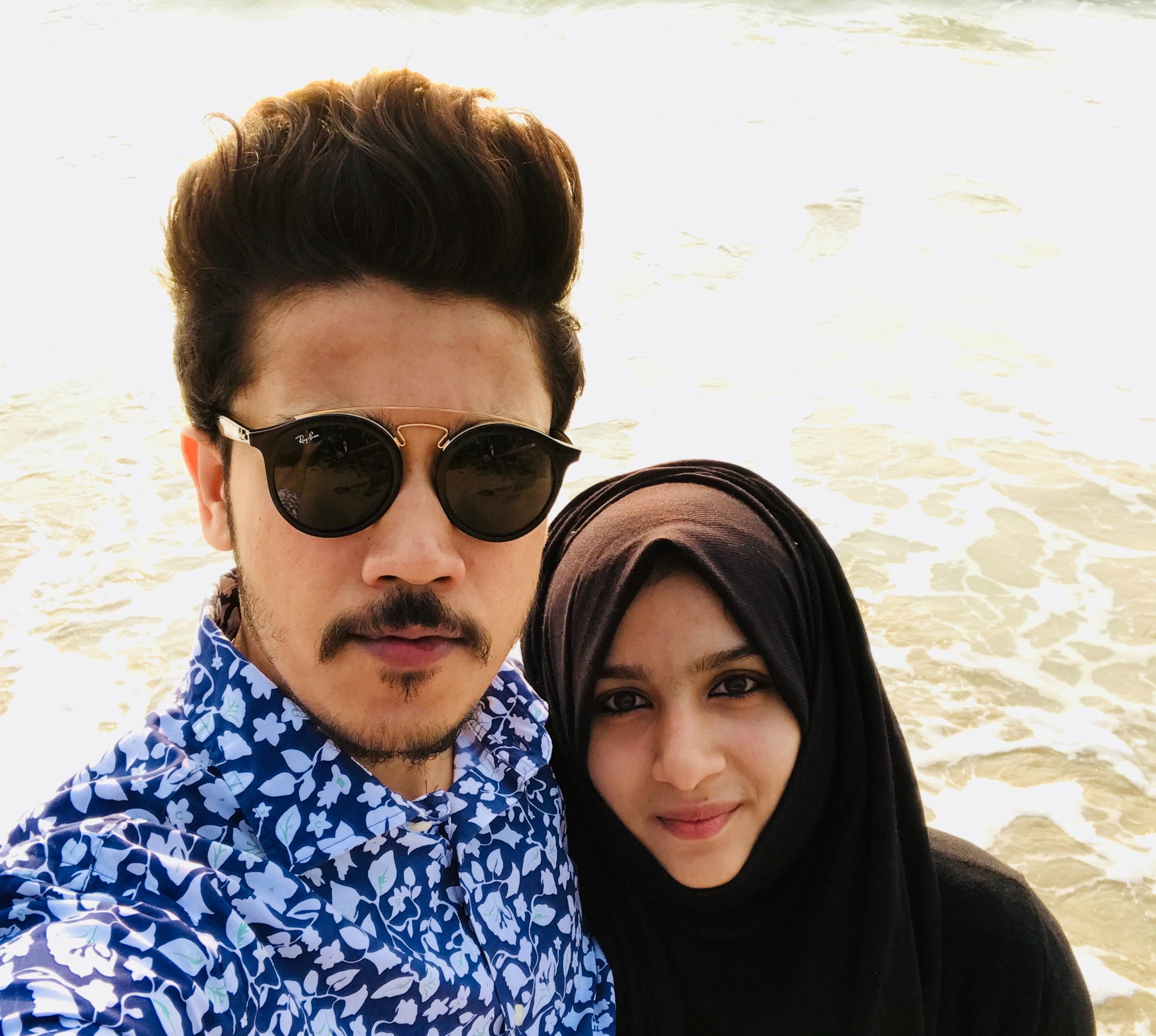 PrivateT&C
Previous
Next

+256706532311


info@honeylovespells.com